experience. discipline. integrity.
Trust our Expert Team to
Handle your Unique Finances.
Whether you're a high net-worth individual needing investment portfolio assistance, an independent contractor preparing for retirement, or a corporation, we're here to help.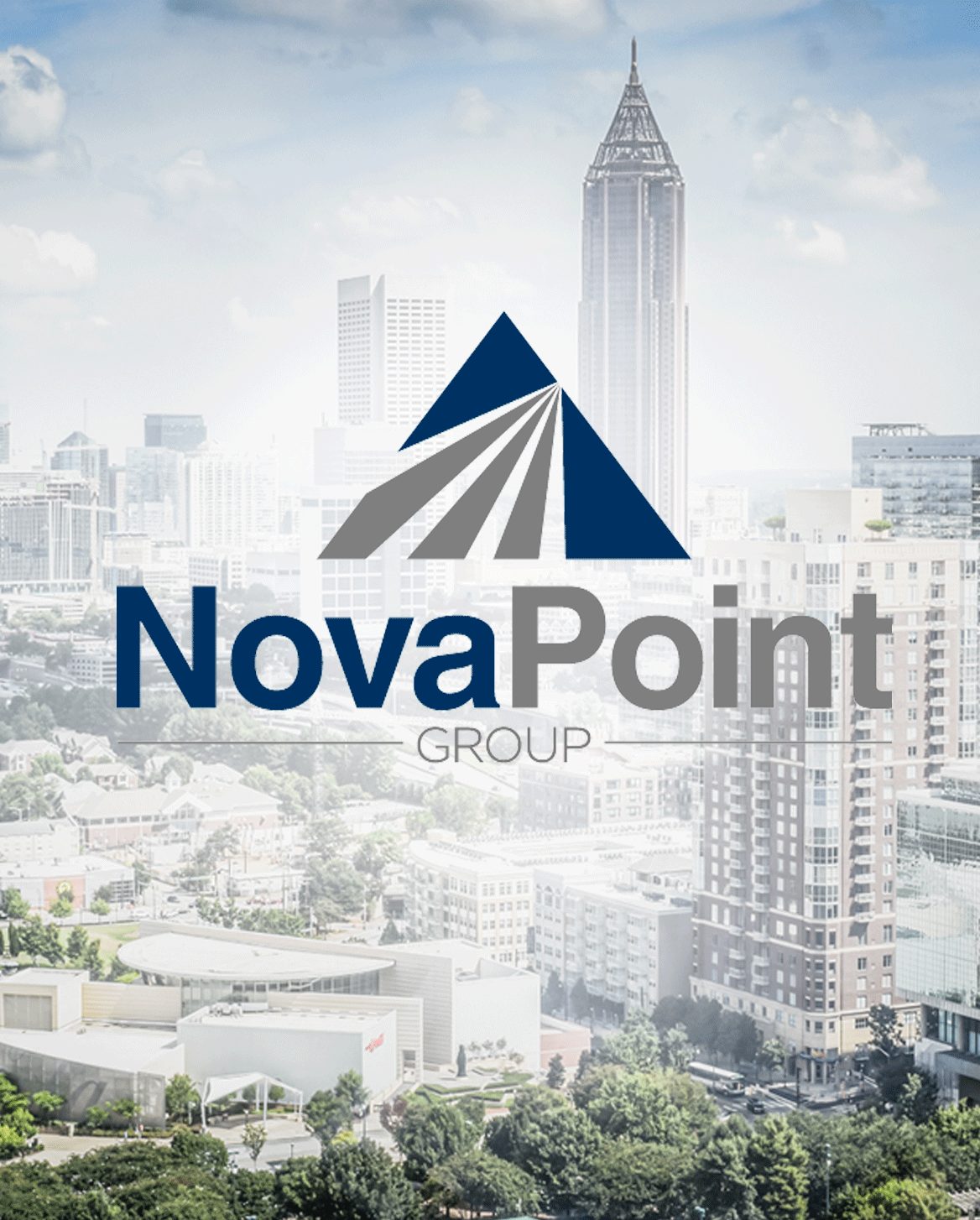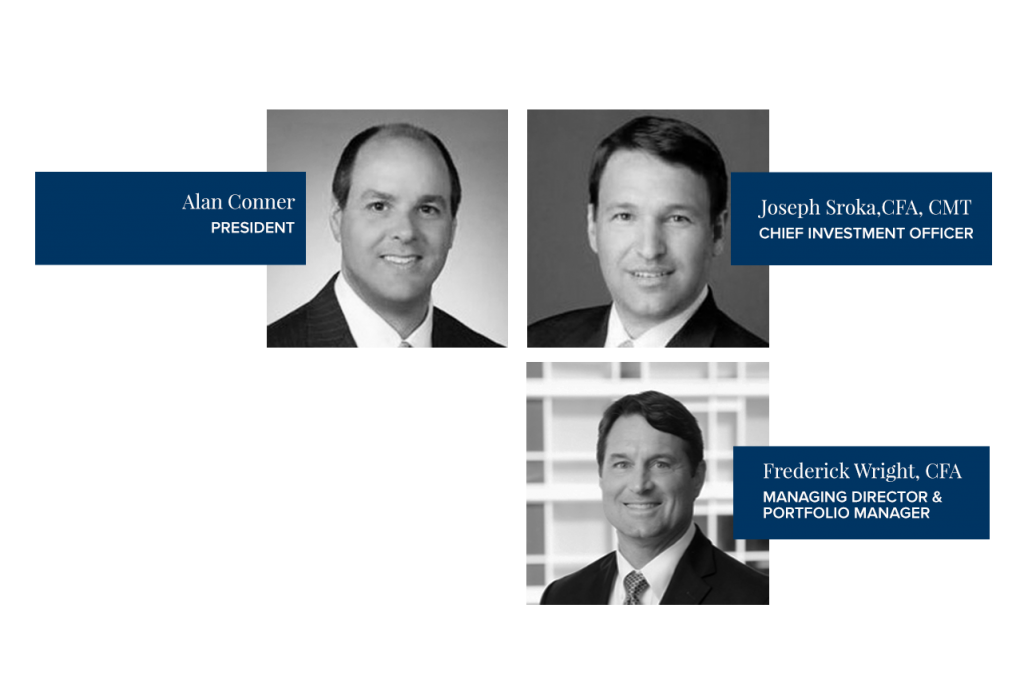 We are defined by Experience, Discipline and Integrity.
NovaPoint's founders each have over 20 years of experience in the financial markets working with both institutional and individual investors. We have experienced multiple market and economic cycles.
What's My Risk?
The first step to a solid investment plan is to know your risk tolerance.
You may be taking too much risk or too little. Click on the button to find your Risk Score. It takes just minutes to complete!
Wealth Management
Our process and platform enable you to Organize, Assess, and Take Action towards your goals and objectives.
Business Accounting
Make the right financial decisions and strategic plans for all the major changes in your life; from paying down student loans to retirement planning.
Business Formation
NovaPoint CFO will guide you through setting up your business to make sure the proper paperwork is in place fo the success of your business.
Tax Planning
Investments and taxes can be complicated – we make the process easier.  We want you to know where your money is going, and how each investment fits into your personal plan.
Contact Us
1175 Peachtree St NE, Suite 1825
Atlanta, GA 30361
404-596-8935